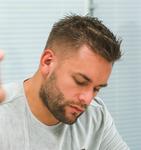 Updated by Cédric Compagnon
Go to Directory

Click on Add contact
Then enter the First and Last name of the contact.

As long as these 2 values are not filled in, you will not be able to navigate in the other pages
Contact details
Then add one or more media: SMS, Email, Voice, Smarphone, Fax ...

Authentication / Roles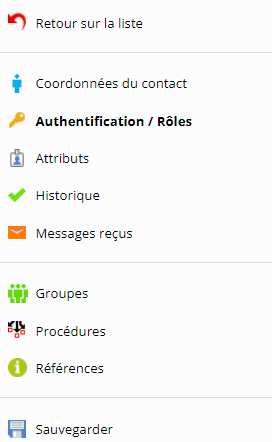 If you have the administrator role you can turn this contact into a user.
He will have a login that will allow him to connect to AlarmTILT and perform actions related to this role.
Attributes

They must first be created by the administrator. They allow to add information related to this contact, for example, a function: "Doctor".

Data verification
This feature allows you to send the contact a request to verify their data. This way the contact verifies and modifies their data, if necessary.
Messages received 
List of all messages received by the contact.